this look was created using urban decay's naked palette. sorry if my foundation looks light, i used make up for ever hd powder and it does that to me when i use bright flash.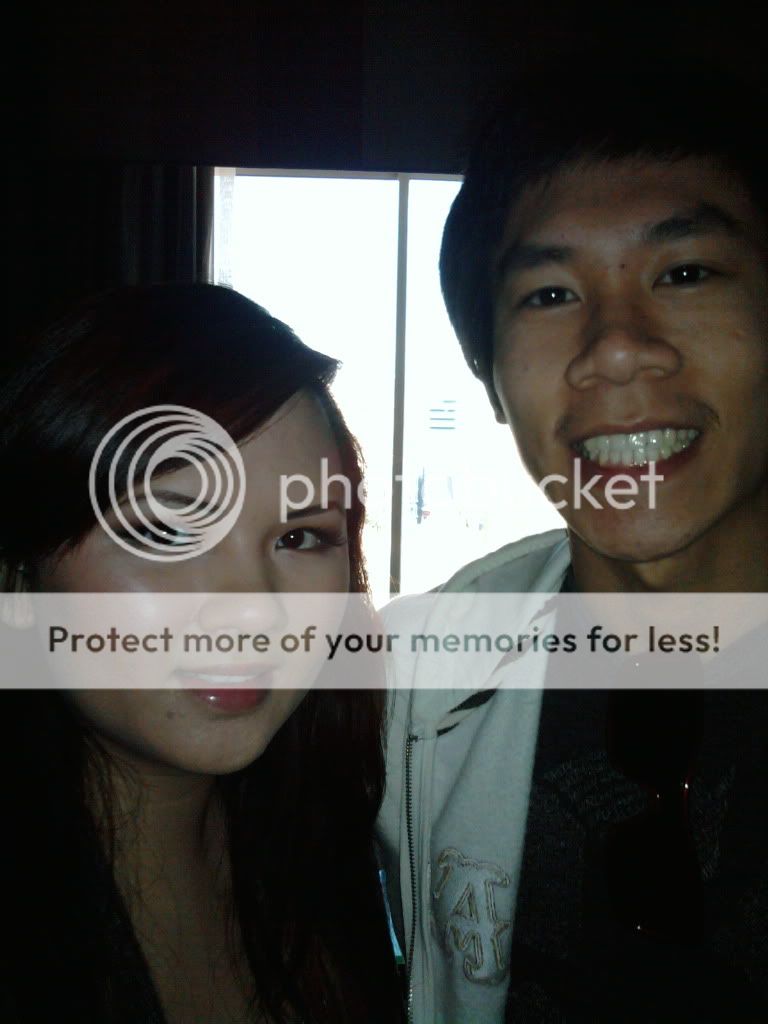 with my boyfriend. this was taken at our hotel room in vegas
again, sorry for the foundation looking light. i wore dior extreme wear which has spf of 25 so there is going to be a white cast in flash photography.
i believe i wore missha bb cream #23 in this picture.
one of my favorite pictures. my skin was so well behaved i didn't wear foundation, only powder and a tiny bit of concealer.
part 3 up shortly =)
xoxo, melanie